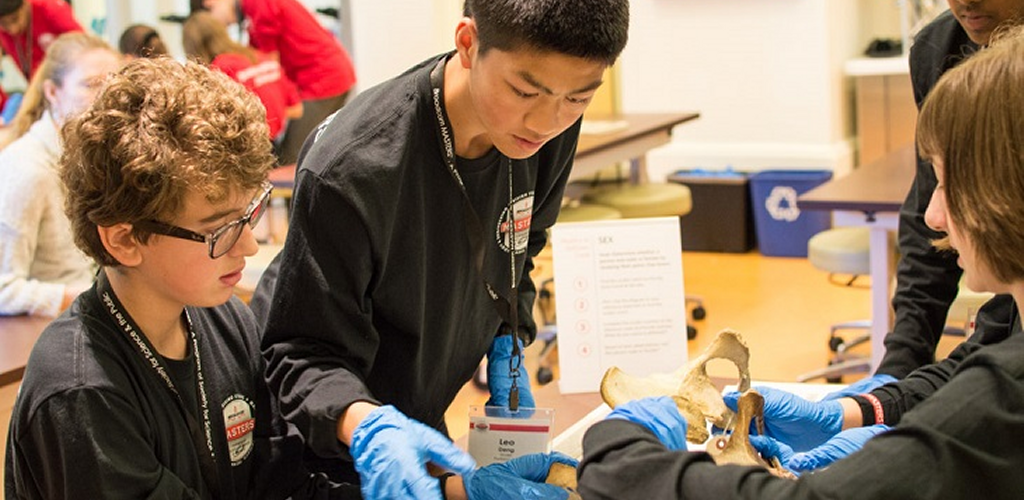 Science Rocks
Science Rocks! is a local, affordable science discovery event for students. The Conference occurs annually in January for 5th-6th graders and is administrated by  the Training Resource & Solutions of St. Cloud, working through one coordinator per school group -- including HEY.  Each year some of the top science students at each school in the area (20-40 per school) are allowed to attend.
Student attendees are introduced to a variety of science and natural elements through presentations and hands-on learning. Future naturalists, mathematicians, geologists and computer programmers attend this one day event at the St. Cloud State University campus. The conference has limited registration and fills each year!
Science Rocks! is a drop off event; our group's teachers maintain close contact with students throughout the conference.
Please watch for the HEY email in early November for notification when this event opens up to the homeschool community.