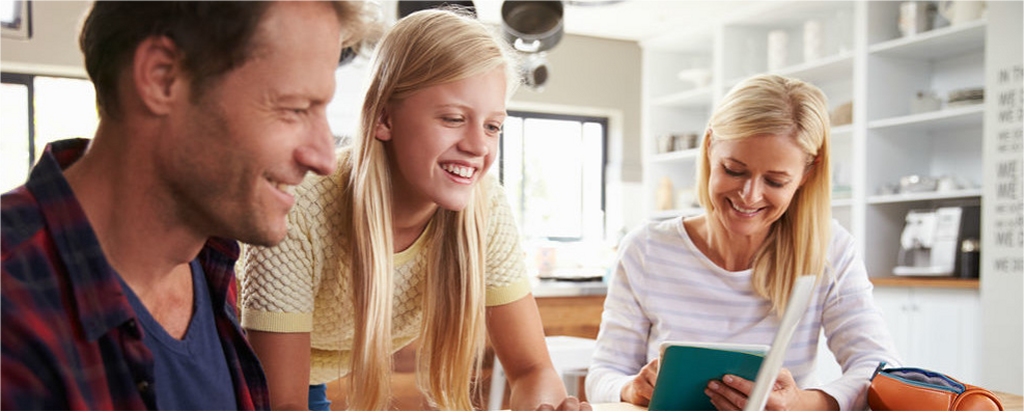 Career Planning
Career planning is one of the greatest benefits of homeschooling, because a homeschool parent has learned a lot about their student and can therefore provide excellent advice.
Most high schools don't give students much help in career planning.  Students are on their own to think about what industry they want to work in.  This job usually defaults to a college advisor that has more incentive to encourage your student to spend years in college paying high costs than finding the quickest path to a profitable career education.
Homeschool parents are in the best position because they already know their child's strengths and weaknesses from years of studying with them.  This makes career planning much more enjoyable for both parents and students. 
Watch the email announcements for career planning events.
MNCareers booklet
A great resource to begin looking at careers is the 2014 MNCareers booklet. 
Here is a link to view this booklet online.